Guess what today is?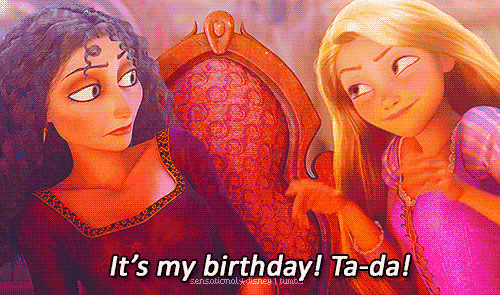 I want the same thing I want every year- BOOKS!
Sometimes it is more fun to give than it is to receive. So, I'm going to giveaway a book.  I had a great time reading the Signal Bend series and I'm gifting one of the books from the series to the winner of the rafflecopter.  They should be read in series order.
Below are links to my reviews for the series.
SERIES: Book 1 – MOVE THE SUN review | Book 2 – BEHOLD THE STARS review | Book 3 – INTO THE STORM review | Book 4 – ALONE ON EARTH review | Book 4.5 – IN DARK WOODS review | Book 5 – ALL THE SKY | Book 6 – SHOW THE FIRE review | Book 7 – LEAVE A TRAIL review
a Rafflecopter giveaway
SERIES:


Continuing story where secondary characters from the first book become the main focus in subsequent books.
Book 1 – Isaac | Book 2 – Isaac | Book 3 – "Showdown" | Book 4 – Bart | Book 5 – "Havoc" | Book 6 – Len | Book 7 – "Badger"
✿✿

GOOD LUCK

✿✿